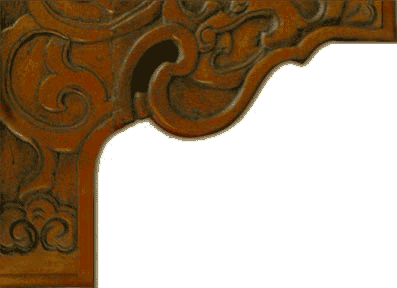 THE ACADEMY

a Kingdom Citizens Youth Empowerment, Inc. program

This is a FREE program designed for high school juniors and seniors seeking directional support and/or scholarship/financial aid assistance as they transition through the last year(s) of high school to college. 

Location: Google Classroom

Send an e-mail to kcyeacademy@gmail.com to receive the classroom code.

Time: February, 2021 - April, 2021 

         (click the Schedule tab for topics)

                                                                        .